Welcome to COMET!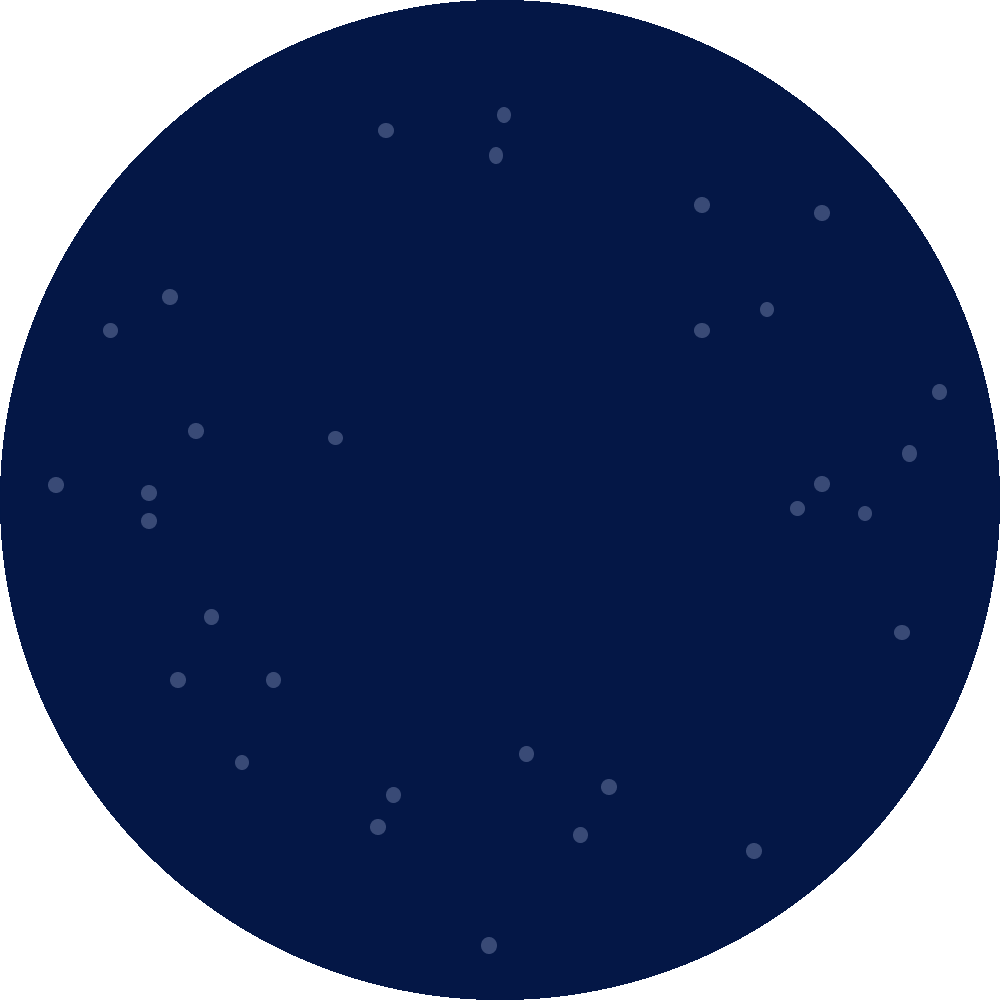 This is currently a draft of our final project site. It has undergone some recent revisions:
If you have an old version of the GitHub project on your Jupyter account, you should delete and refresh it.
You can do this by going to your home directory and from the Launcher starting a terminal by clicking on "Terminal."
Then, enter rm -rf comet-project and hit enter.
You can now re-synch the project by clicking on "Launch COMET".
As always, this project is subject to frequent and large changes. Some functionality may not be present, or may be broken in the future.